The first place that most potential buyers see listings like Downtown Milwaukee condos for sale or homes in any other metro Milwaukee community is online, and bad photos will deter a buyer as much as good photos attract them. Here are five ways that professional photography sells homes faster.
1. They attract more buyers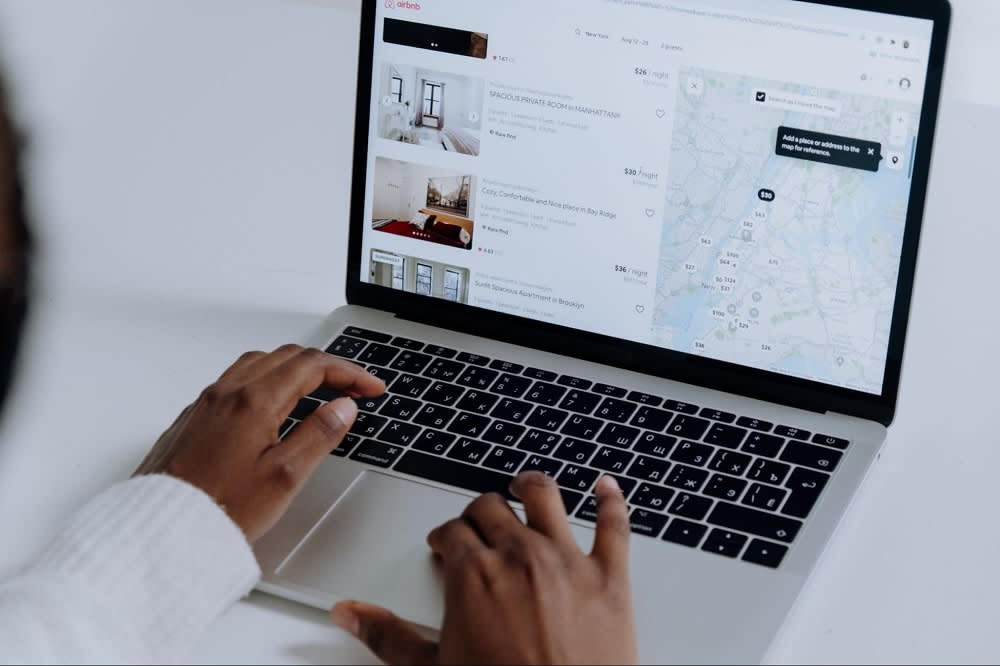 Buyers search for homes online, so having professional photos is an important first step. As the world becomes more digital, you have to adapt to what people consider the new norm. Higher technology competence in general means a buyer will notice if the photos aren't professional.
A buyer wants to be able to see what they're buying and if they don't like what they see they aren't likely to follow through on an in-person visit or an offer. In the sea of listings, having well-shot photos makes a world of difference in making your property stand out. This difference can definitely be felt if the real estate market listings in your area aren't using professional photography. In fact, listings with professional photos
attract 61% more views
compared to others.
High-quality photos can also indicate to serious buyers that you mean business. Serious buyers are likely to make you a better offer than originally planned. Not only can professional photos pull in better offers, but they're likely to generate a greater amount of offers overall. This means you're likely to sell your home faster, which is great as those selling their Whitefish Bay homes won't want their listing to linger on the market too long.
2. Photographers have the right equipment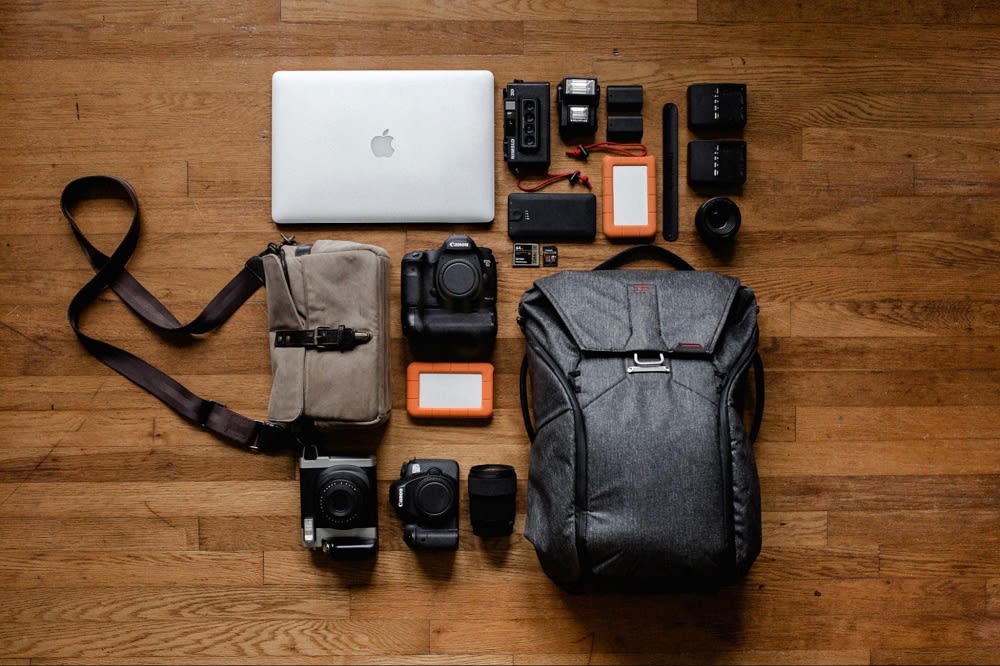 Another way that professional photography helps to sell
Mequon
real estate for sale is through the
use of proper equipment
. Trying to take photos yourself, or working with an amateur or novice photographer, can be ineffective because you or they may not have the correct equipment to get the job done. A professional photographer will have things like a high-resolution camera, synthetic lighting, a tripod, and editing software.
Not only will they have the right equipment, but they'll have the proper experience to use it effectively. It takes several weeks and months to learn how to use equipment and how to adapt to different venues, which would be inefficient for you to learn if you were to take the photos yourself. They'll know what amateur mistakes to avoid, and how to best set up a shot that will attract buyer interest.
Lastly, with their equipment and experience, a photographer taking photos of
Downtown Milwaukee
condos for sale will know how to convey a story about the home that intrigues buyers. A buyer will want to get a sense of how they might structure their life in a space, and they won't be able to if you only have a couple of haphazard photos online. A photographer will know how to capture the natural flow of a space and highlight the features of the property.
3. They're staged well
Professional photos are usually well-staged
, which leads to more buyer interest. You shouldn't hire a photographer and expect them to clean each room to photograph, but you can count on them to know how to rearrange furniture or make tweaks to highlight the features of a room. A photographer may schedule a time to look at the house during the visit, or scope out the home a day before, to best understand how to capture your
Wauwatosa
real estate for sale.
Staging is about creating a certain feel and ambiance in a photo, and without the proper experience, it can be difficult to do on your own. A photographer will know how to evaluate the scale of a room and how to space, angle, and place items in relation to each other. Creating the correct ambiance helps to interest buyers, which helps sell your home.
4. Photos are well-lit and angled

Nobody likes having to squint at a photo to see what's in it, which is why professional photos for Whitefish Bay homes are so important. A professional photograph of a home will be well lit, which is more complicated than it seems. You don't want it to be too dark, or for furniture to cast shadows obscuring parts of the room. You also don't want it to be too light, or for natural and artificial light sources to clash.

Professional photography will also capture the best angles of your Mequon real estate for sale. Each photo should showcase the property's beauty, and provide buyers with an honest and clear sense of what the home is like. Having photos professionally done helps you to avoid angling mistakes that make pictures seem off balance or distorted, which are common when working with an amateur photographer.
5. Editing makes a difference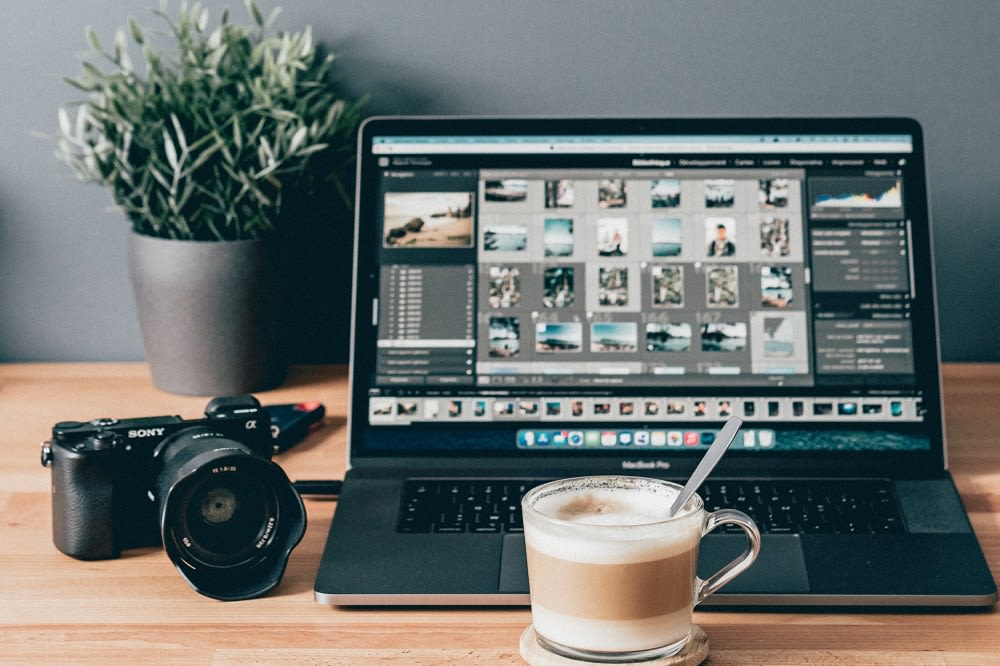 Even when a professional photographer has finished taking photos of Downtown Milwaukee homes for sale, there's still work to be done editing-wise that completes a high-quality photo. Firstly, a photographer will have the correct editing software to touch up the photos they take. They'll also have the experience necessary to use the editing software, and avoid common mistakes that can ruin a well-captured shot.

The editing process helps each photo to highlight the appearance of a home, whether that be making sure the outdoor landscape is perfect, or that a living room's staging is delivering what it should. A professional will also know how to balance certain filters and be wary of oversaturating a photo. All of these factors going into photographing Whitefish Bay homes helps make your property look as appealing as possible online, which better guarantees buyer attention.
Ready to photograph your home?
From capturing buyer interest to all that goes into taking a professional photo, there are several reasons why professional photography helps sell your home faster. When you're ready to sell your home or condo, reach out to me,
Chris Muellenbach
. I'd love to help guide you through the process.