Milwaukee is well-known for its
sports
,
cultural pursuits
, and of course, the
breweries
. The city is home to a number of Fortune 500 businesses and a
booming economy
, making it a popular place for people to relocate to. When you've decided on relocating to Milwaukee, these tips can ensure your move goes as smoothly as possible.
Find the perfect neighborhood for you

You will want to ask yourself, "Why move to Milwaukee?" Milwaukee has 13 neighborhoods in the city, each with its own vibe and lifestyle. Before you move or even begin looking for a home, take a moment to learn about the neighborhoods and decide which ones might be best for you. Take into account your commute to work, the school systems, and other key factors, but it's relatively easy to get around the city, so it may be worth moving a tiny bit farther to get into a neighborhood you'll love.
A quick overview of the neighborhoods


Hire a professional realtor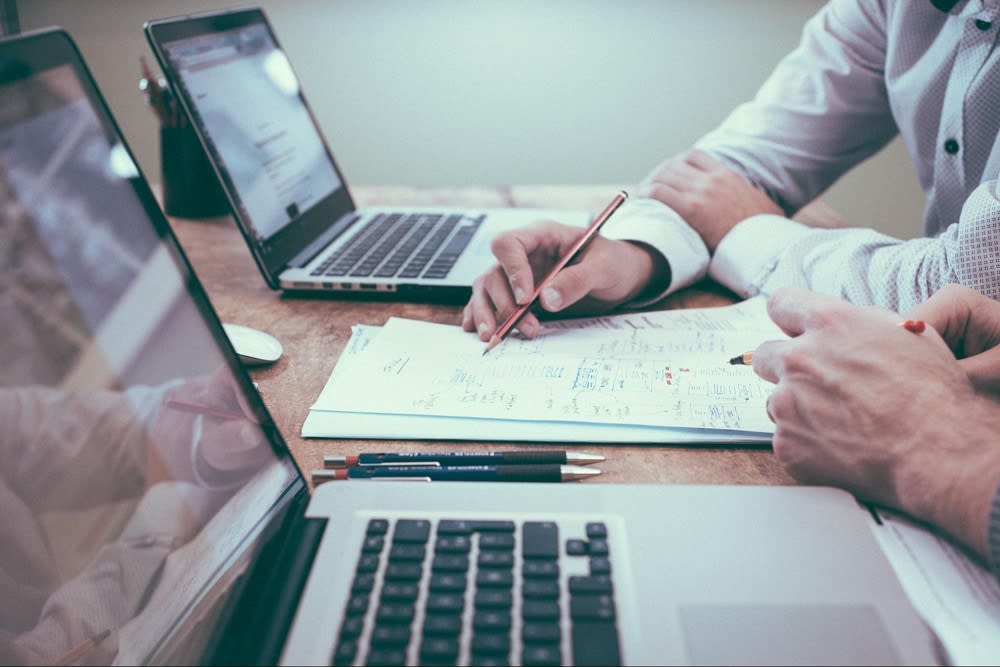 Hire a real estate agent to help you find your dream home and assist with relocating to Milwaukee. Once you know what you're looking for, an experienced agent such as
Chris Muellenbach
can help you sort through the seemingly endless listings of metro-Milwaukee homes and condos for sale and find the ones that actually fit your needs. Chris has a passion for helping you find a home that best fits your needs and lifestyle. He will assist you in navigating the home-buying process, support you with handy people, vendors, and resources, and handle the closing paperwork.
Pack well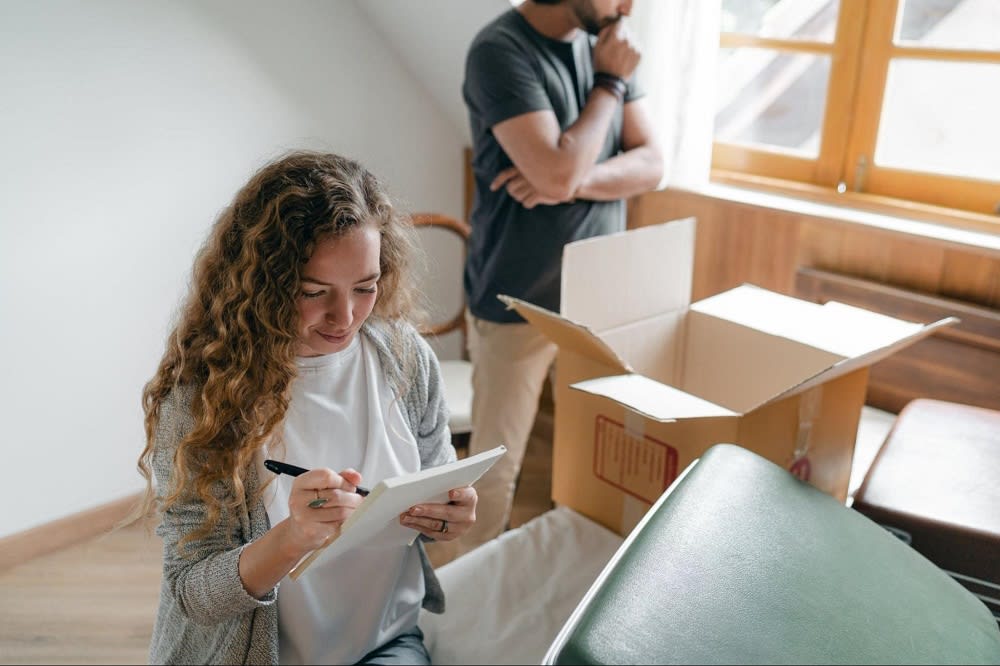 When you're preparing to relocate to Milwaukee, you want the move to go as smoothly as possible. Pack up your things carefully—not just physically with bubble wrap, but organize everything. Color code and label boxes for the different rooms where they need to end up and use a spreadsheet or a list to note down what is in each box. On the other end, it will be much easier to find things when you're only half unpacked and need your pans to make dinner.
Another thing to do is to pack everything you'll need for the first few days in one box. This can include bedsheets, a pan to cook with, and a couple of days of clothes. This gives you the ability to unpack at a more leisurely pace, and take opportunities to settle in and meet the neighbors rather than feeling obligated to unpack quickly.
Hook everything up early
Before you arrive in your new home and finish relocating to Milwaukee, set up your
utilities
and any other services you will need. While it may seem counterintuitive to set those up before you'll even be there to use them, you don't want to arrive and not have electricity or not be able to have your internet hooked up for a week. Handling these matters just a few weeks in advance will make the relocation smoother.
Hire movers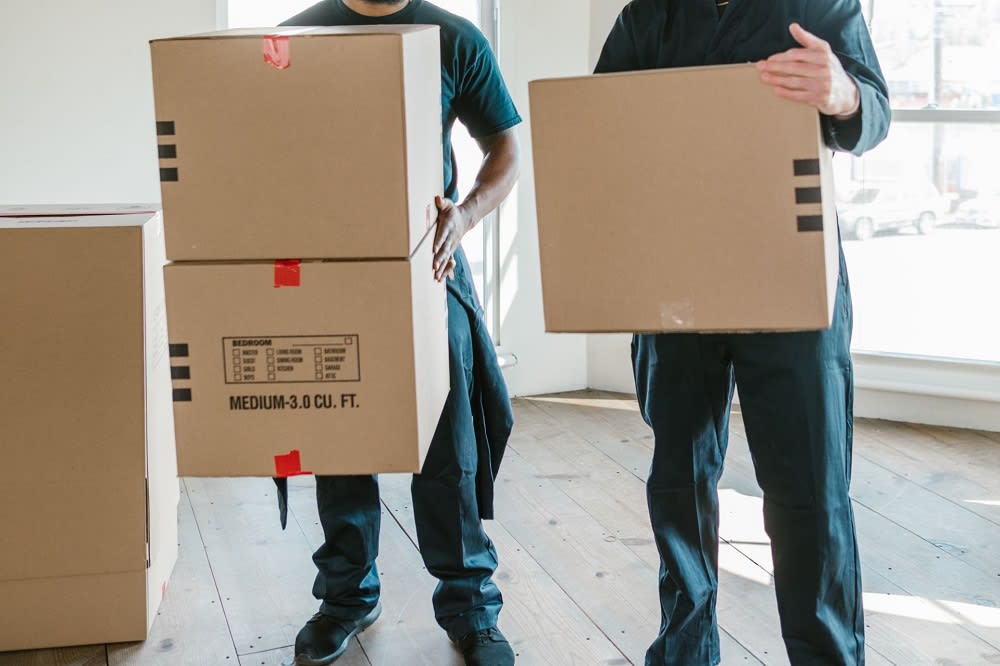 It's tempting to try and save money by just moving things yourself but it's not worth the trouble. Hiring a professional moving company will take a significant amount of stress off of your shoulders. You don't want to be responsible for carrying your washing machine up to the second-floor laundry room, and you'll be grateful for the insurance if something gets broken during the transfer.
Don't miss out on Milwaukee's fun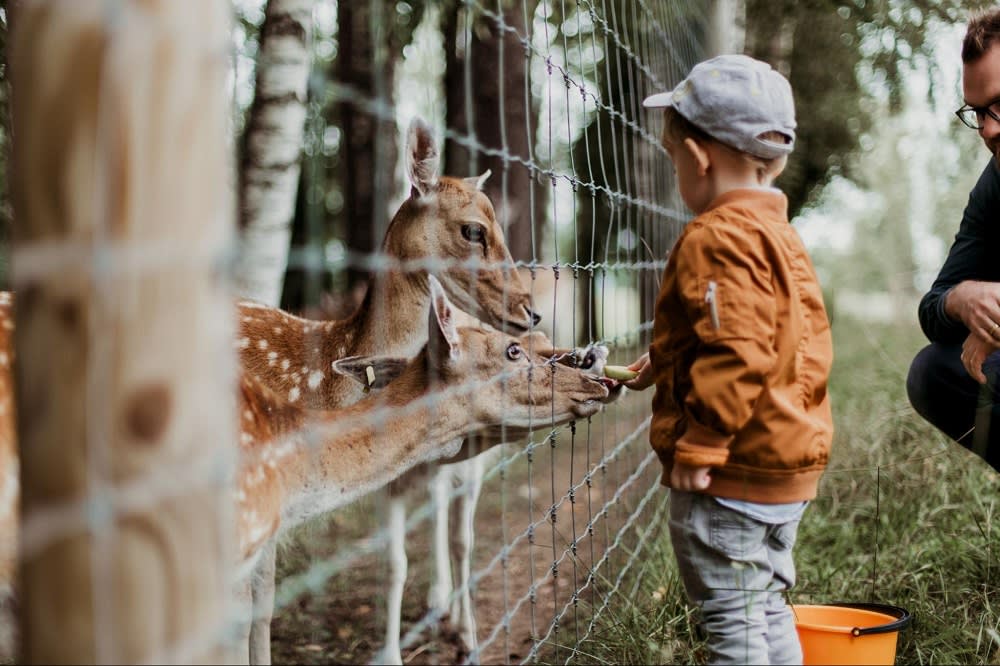 When you move to a new area, it's easy to think of how you can visit local attractions anytime, so you often end up putting them off. Milwaukee is full of history, culture, and more, enough that you can never see it all. Make sure you spend your free time enjoying the city. Visit the
Milwaukee County Zoo
,
Mitchell Park Domes
,
walk along the lakefront
, visit the
Milwaukee Art Museum
, or view the exhibits at the the city's numerous art galleries. The city is always changing so you'll never have the opportunity to get bored or run out of things to do.
Hire
Chris Muellenbach
as your Milwaukee Realtor®. His extensive knowledge of the Milwaukee area will prove invaluable as you search for your new home, whether you're interested in a
Whitefish Bay home
or a
Third Ward condo
. From the initial search to telling you the best restaurant to dine at after a long moving day, he will introduce you to the best of Milwaukee.