Divorce is difficult and often draining on both parties, even when they share the best of intentions to end a marriage amicably. However, large assets, such as real estate, can complicate the legal proceedings and even interfere with a kind parting—yet the assets need to be divided. Hiring a Realtor® who has undergone six months of extensive training and certification in divorce-related property sales from the
Ilumni Institute
can make a significant difference in how each person feels when the closing paperwork has been signed.
Benefits of a Certified Divorce Real Estate Expert
You wouldn't hire a tax or criminal law attorney to represent you in a divorce.
There are dozens of hidden landmines that an attorney who does not specialize in family law will not see coming. The same is true in my industry. Some agents specialize in commercial real estate, others, focus on particular neighborhoods and some are know for throwing fabulous parties.
It's a different animal when it's a divorce case .
What happens if there is a restraining order?

How many Realtors think to even ask?

How do you work with two people who oppose each other and can't agree on the color of the sky much less list price.
This is where my specialized training comes into play.
I was trained by the Ilumini Institute, the most prestigious designation in divorce real estate in the country. There are 100 of us across the nation, and I'm the only one in the state of Wisconsin,
The six-month intensive program is taught by family law attorneys, a judge and the founder of the institute. It is mirrored after the Certified Family Law Specialist designation in family law. Realtors must apply into the program and only 10% of the Realtor applicants are accepted.
I have training in:
High conflict personalities

How to handle domestic violence restraining orders

Process and procedures for taking a divorce listing and remaining neutral

The psychology of neutrality, bias & communicating in conflict

Divorce finance
One of our primary goals as a Certified Divorce Real Estate Expert is to keep our clients educated, provide resources and be your divorce listing expert.
Neutrality is key for a CDRE™
Two people going through a divorce with real property to sell, need one real estate agent who both can trust. A Certified Divorce Real Estate Expert like
Chris Muellenbach
is a neutral, independent, third party with no vested interest in either side, with the objective of maximizing the value while expediting the sale of the property. He is trained to accommodate both parties without bias, building the best possible deal without favoring one or the other in any way. He follows a specific divorce listing protocol designed to prevent and mitigate conflict. Most importantly, CDRE's Code of Ethics will not allow the Realtor® to represent one spouse in another transaction without the other spouse's consent. In other words, to avoid the perception of favoritism, we will not help either spouse find a home during the divorce. If one spouse wants to buy a home during the divorce, a CDRE will refer the spouse to another agent to avoid any conflict of interest.
Considering how many divorces end with contention between the two involved, having a Realtor® who knows how to navigate the tension between the two sellers is invaluable. The CDRE™ is the only person who is communicating with both parties at the same time, can meld different concerns, ideas, and goals, and can help to remove emotions from the real estate deal.
A Certified Divorce Real Estate Experts neutrality extends to helping to make big decisions in regard to the deal. Perhaps one person wants to accept an offer on the table while the other wants to wait for a better bid to come in. The agent can use their selling experience to guide both people to the best conclusion based on their knowledge of the current housing market, their understanding of divorce agreements, and the finances and goals of each party. They can also determine whether a lower but more immediate offer is more likely to help both parties find closure in their completed relationship so that they can move on to the next stage in their lives.
Coordination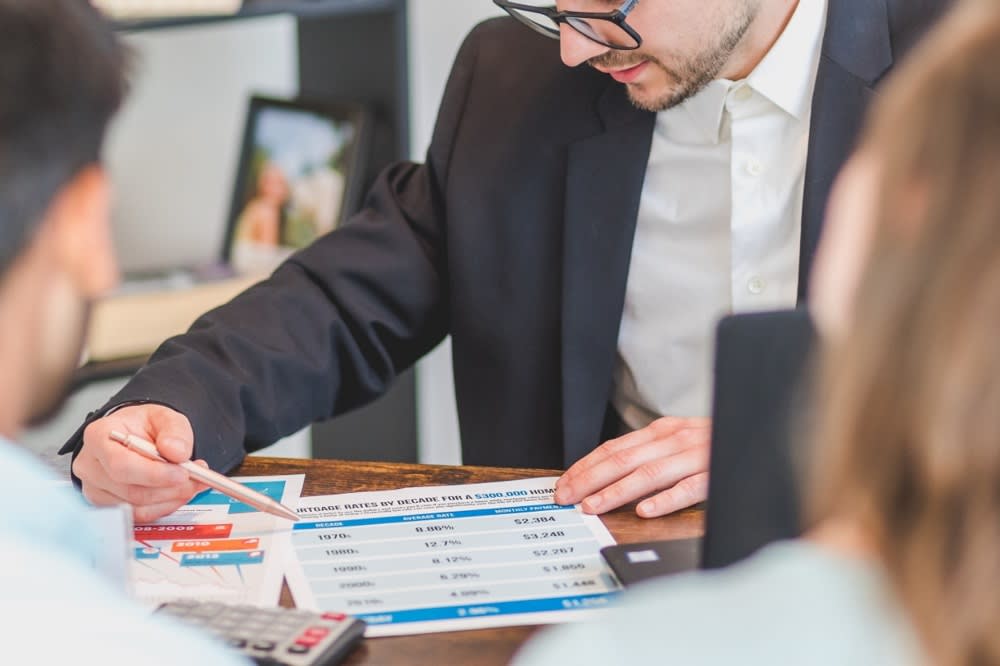 Coordinating between two divorced parties can be complicated. This is only exacerbated when lawyers and court orders are factored in. A Certified Divorce Real Estate Expert can accommodate these special circumstances, whether it means that the two cannot be in the same room or that they simply need the
proceeds of the deal split
a certain way.
Removing emotions

The house is a landmine for conflict. Coupled with their real estate expertise, a CDRE is trained to prevent and resolve real estate disputes that arise in family law cases. Emotions run high during a divorce, regardless of how friendly it might be, and that only gets worse when a stressful and daunting task like selling or buying a house is added into the mix. A Certified Divorce Real Estate Expert™ can separate those emotions from actual goals, helping both people achieve their wishes without letting emotions get in the way. While one or both may find it difficult to leave a home where they spent years in happiness, doing so can also help clean the slate.
Navigating post-divorce finances
The reality is that your finances change after divorce, sometimes drastically. You may be facing life as a primary parent on a single income, or maybe you'll be paying alimony and child support, reducing your income. Attorney fees, past taxes and other expenses can reduce any settlement you might get. A CDRE™ has the experience to help you figure out the fees so much you can intelligent plan and
move forward with the next chapter in your life
.
If the divorce hasn't been finalized when the sale is completed, the profits may need to sit in a trust until the court hands down an order.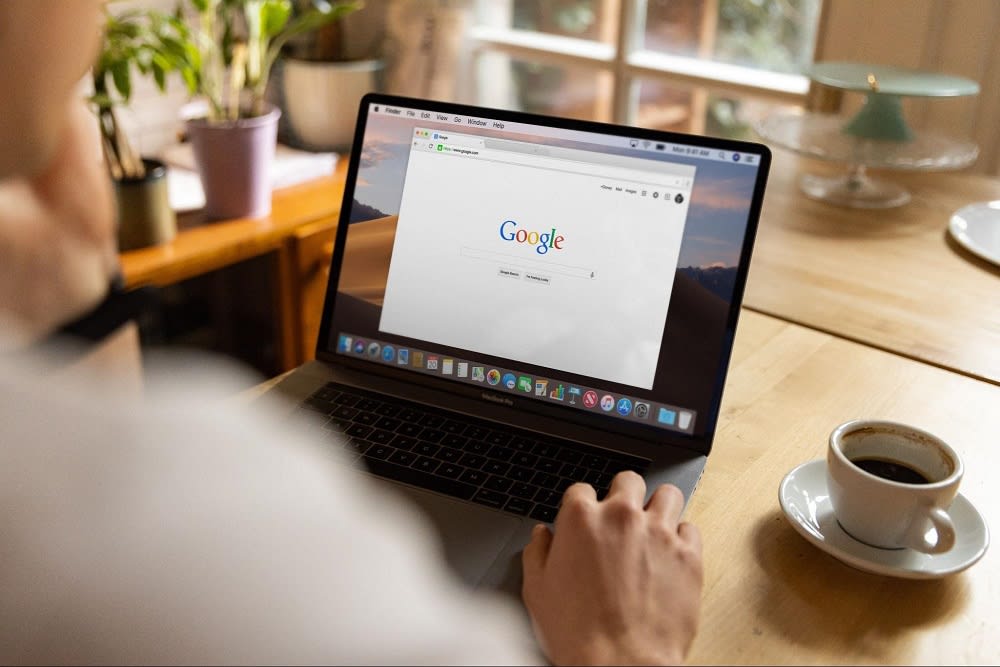 Finding a Certified Divorce Real Estate Expert™

To gain the title of Certified Divorce Real Estate Expert (CDRE), Realtors™ must undergo 40 hours of classroom training in navigating uncooperative spouses, restraining orders, court orders dividing assets, and more, followed by an extensive six month apprenticeship and annual continuing education to ensure they stay on top of legal regulations. When looking for one for your property sales, find an agent with both the training and extensive experience, as well as a plan for handling your specific situation. Talk to friends, family, and coworkers for recommendations, do online research, and interview prospective agents to find one who has all of the qualifications and also feels comfortable to work with.
Chris Muellenbach is a licensed real estate broker experienced in both the purchase and sale of property in the Milwaukee area, and he is also the first Realtor® in Wisconsin to earn the Certified Divorce Real Estate Expert™ designation, which has allowed him to develop extensive experience, as well as tried-and-true systems for divorce-entwined real estate deals. His track record shows his success in helping people navigate a lengthy process at a difficult time for mutual success while minimizing the emotional damage from such a life-changing action.
Ending a marriage is difficult, but having an experienced and certified divorce realtor like
Chris Muellenbach
can streamline the process, providing a measure of closure and the ability to move on. Whether you're selling a
Whitefish Bay
single-family home or a
Third Ward
condo, Chris Muellenbach can help you navigate the ins and outs of the new world you find yourself in so that you can transition into your new life as smoothly as possible.